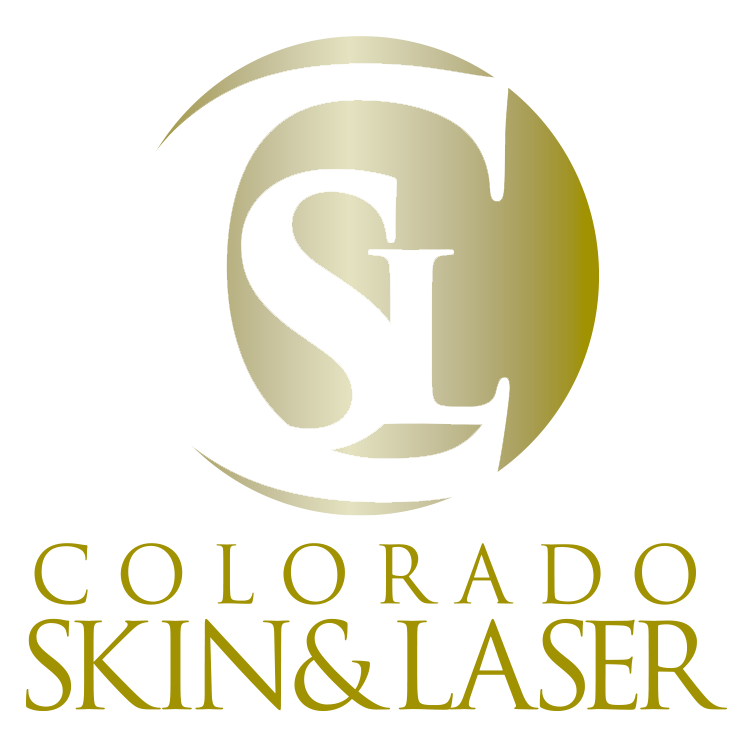 Skin Advisory/Consultation
: $60
The following Medspa Facials can offer a customized outline in preparation of a more advanced treatment plan~
MedSpa Facials:
All facials include –
Skin analysis
Light exfoliation to induce cell regeneration
Steaming to relax and hydrate skin
Extractions, if needed
Customized masques
Application of essential nutrients, peptides and sun protection
CSL Signature Facial 70 minutes – $95
Acne Facial 60 minutes – $88
Anti-Aging 60 minutes – $85
Suggested add-on: Facial/Neck contouring – $60
Hydrating Facial 60 minutes – $85
Suggested add-on:
Dermaplane: $60
Micro Current: $80
Chemical Exfoliant: $60
Medspa Treatments:
Chemical Exfoliants:
Our chemical exfoliations range in strength and intensity, assisting in uneven pigmentation, acne blemishes, minor scarring, and fine lines and rhytides. Offering our personally designed formulations of Lactic, Glycolic, Mandelic/Vitamin A, Salicylic, TCA, Jessner's, and Advanced Medical Exfoliants. 60 minutes
Basic Exfoliants:
Lactic – $70
Glycolic – $80
Salicylic – $90

1 Added Layer: $50 – 90
Series of 3 – $195 – 295
Medical Exfoliants:
TCA – $115
Jessner's – $150
Power Peel – $180
Dermaplane
Dermaplaning is a gentle exfoliation treatment, which also assists in the removal of fine Vellus hair, commonly known as peach fuzz. This exceptional form of skin renew, allows for proper absorption of moisture and nutrient rich products. Resulting in ultra-smooth and radiant skin.
60 minutes – $85
Series of 3 – $235
Series of 6 – $435
Cryopen:
Safe and effective treatment which utilizes jets of nitrous oxide in the removal of benign and superficial lesions on the surface of the skin, such as warts, skin tags, milia, cherry angioms, and resistant Hyperpigmentation.
$35 / lesion
$100 / 4 lesions
Microneedling (Collagen Induction Therapy)
Mirconeedling is the use of very small needles which perforate the surface of the skin to trigger accelerated levels of collagen production in the treated area. This allows for deeper penetration of hyaluronic acid and protein based products which enhance the integrity of the skin. Reduction of perioral rhytides, facial rhytides, stretch marks, scarring (acne, burn or surgical). Hyperpigmentation can be minimized with the infusion of melanin inhibitor compounds such as kojic/azelaic acid.
60 minutes – $275 w/post healing product
Series of 3 – $775 w/post healing product + (1) Supporting product
Series of 6 – $1375 w/post healing product + (3) Supporting products
*Consultation required to determine treatment plan
PRP (Platelet Rich Plasma) Treatments: "Healing and Cell Restoration"
PRP is a therapeutic treatment collagen regeneration, which involves utilizing a portion of the patient's own blood, with a protein platelet concentration to stimulate the natural hair restoration process, as well as, enhancement in other troubled areas of the skin.
Light Treatment: $550/$1500
Moderate Treatment: $650/$1750
Advanced Treatment: $750/$2000
Package of (3) suggested – packages including supporting product
Advanced Medspa IPL (Intense Pulse Light):
Acne Reduction $199
Photo Facial $250
Photo Spot Lesions $75
Skin Rejuvenation $250
Vascular/Poilkelderma $250
Vascular Spot Lesions: $75
Package of 3: 10% Discount
Package of 6: 15% Discount
Advanced Medspa Laser: Extremities
Arms (full) – $180
Back OR Chest – $325-425
Bikini Basic – $98
Bikini French – $118
Bikini Brazilian – $128
Legs (full) – $250-350
Lower Legs – $180-280
Underarms – $80
Perioral – $75
Flanks – $165
Package Pricing: (Series of 6 treatment)
1st package 10% discount
2nd package 15% discount
3rd package 15% Plus complimentary (6) Underarms
15% Plus complimentary (6) Ear, Uni-brow, nose
Advanced Medspa Laser: Face
MLP (Micro Laser Peel):
$300 – 20% Removal of Epidermis
$400 – 30% Removal of Epidermis
Recommended (2) Treatments (5 – 7 Day Downtime)
Botox /Dysport/Xeomin (Units)
1-39 units   $11/$3.30/$8.60
40+ units    $10/$3.00/$7.75
Juvederm Ultra XC    $675/syringe
Juvederm Ultra Plus XC   $675/syringe
Volbella XC $399/syringe
Radiesse $700/syringe
Belotero $525/syringe (Cheek Augmentation)
Voluma XC $750/syringe
Restylane-L $465/syringe
Restylane Lyft $525/syringe
Kybella – Neck & Chin fat reduction) $700/syringe
Sculptra $1200 (2 syringes)

Refyne/Defyne $590/syringe
*We welcome Brilliant Distinction Aspire Rewards Members

Restoring Youthful Skin Without Downtime
Colorado Skin & Laser strives to achieve the fountain of youth offering our cutting edge procedures, with the most up-to-date devices utilizing various forms of IPL, Lasers; Body contouring, Micro Needling and Cosmetic Injections. We specialize in the enhancement of health, wellness and age defying concerns, focusing on natural non-toxic skin care. Understanding the necessity of improving the texture, laxity and appearance of the skin without extensive downtime.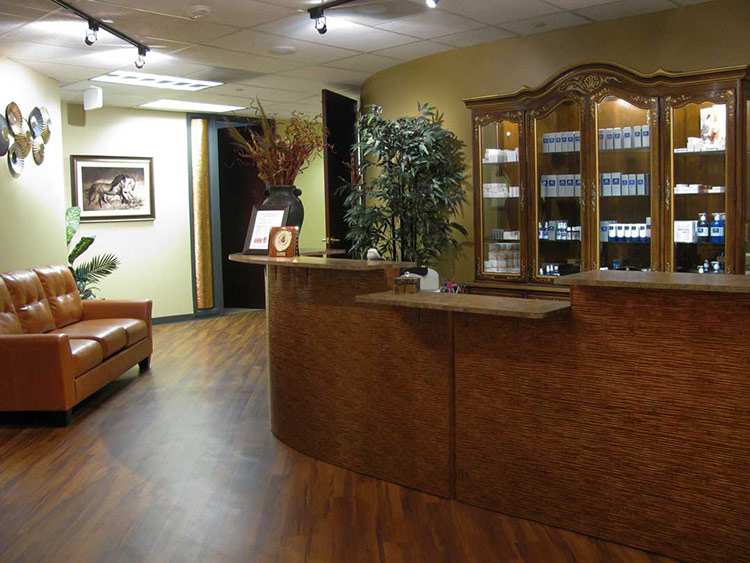 Our highly trained staff of medical professionals look forward to discussing and targeting your individualized health and skin care concerns. We welcome the opportunity to provide a strategic plan of services and products to achieve your ultimate age defying goals!
Contact Information:
13111 E. Briarwood Ave.
Suite 140
Centennial, CO 80112
Clinic: 303•953•0720